Here at Vern Eide Lincoln, we've learned to expect a few things from the Lincoln models we stock, and we're never disappointed.
What have we come to expect from our Lincoln vehicles? Well, high-end luxury that's unrivaled by any other car company, for one. A quiet, smooth ride, for another. Also, an incredible list of tech and safety features that are both innovative and amazing.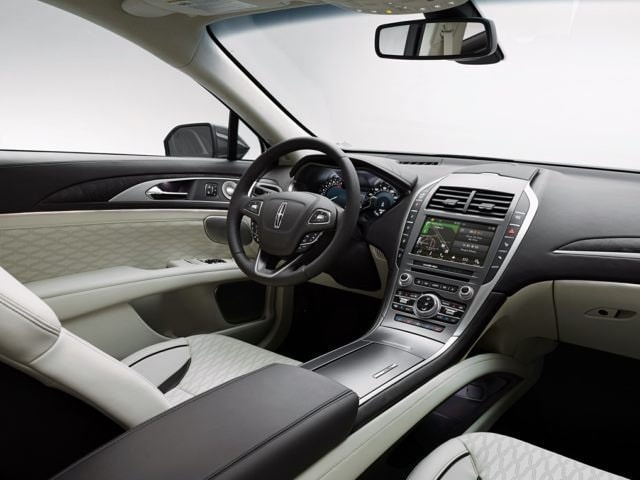 The 2017 Lincoln MKZ sedan we currently have available on our new car lot continues this tradition of world-class quality and state-of-the-art features.
read more